Pashupati Chaudhary, PhD
Co-Founder | Chairperson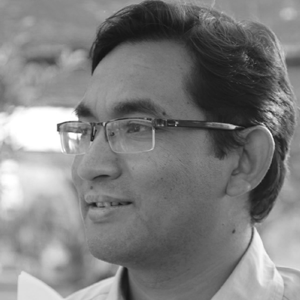 Dr. Chaudhary has a doctorate in Environmental Science from the University of Massachusetts, Boston, USA. He has an excellent track record of project design, management, and monitoring and evaluation and is experienced in designing and executing action research in landscape-based conservation, climate change, ecosystem ecology and ecosystem services. He has expertise in survey research methodology, community participation and capacity building of staff and partners. He has excellent interpersonal, coordination skills and excellent track record of publication in peer reviewed international journals. He has experience of academic teachings as well as professional training in several areas of agriculture and environmental science. Before founding GrowInnova, Pashupati was Director of Programme Development at LI-BIRD.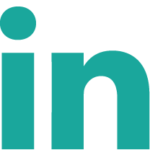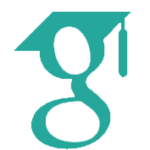 Asha Ram Gurung
Co-Founder | Director of Training and Capacity Building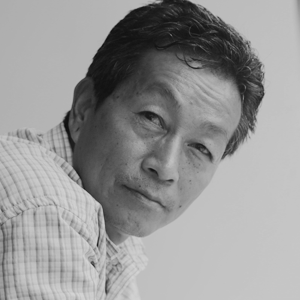 Mr. Gurung graduated in agriculture environment science from Aberdeen and Coventry University, UK. He has over 22 years work experience in the field of agriculture and livestock including over 10 years at Pakhribas Agriculture Centre, an international research and development organization funded by the Overseas Development Administration of the UK. He has hands on experience on agro-biodiversity conservation, community development, livelihood improvement, food security and climate change. Asha Ram worked at LI-BIRD from 2008 to 2017 as a Project Leader, Senior Programme Manager, and TMT Coordinator.
Mahesh Shrestha
Co-Founder | Creative Director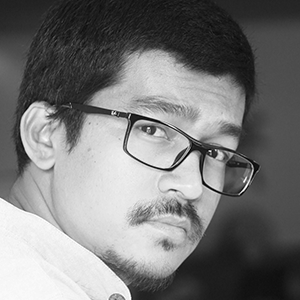 Mr. Shrestha received his Bachelor of Fine Arts and Masters in Anthropology from Tribhuwan University, Nepal. He has demonstrated skills in arts, media, communications and marketing, and has exceptional skills in visual arts and creative graphic design. He has outstanding interpersonal communication, coordination, and networking skills. He has proven skills in awareness raising activities using both traditional and new media and communication tools. Prior to founding GrowInnova, Mahesh worked at LI-BIRD, Documentary Open Skool, Spiny Babbler, Image Channel, Shilpee Art Group, M. Art Theatre and Mandapika Art Group in different capacities and areas.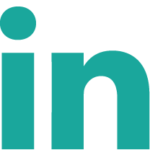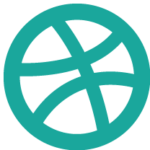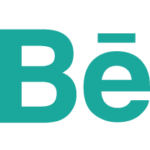 Nitin Thapa
Co-Founder
Mr. Thapa graduated in Business and Management from Newcastle Business School, Northumbria University, UK. He is currently involved with the European Business Conferences Group as an International Event Expert. He has proven skills in international event management, Human to Human (H2H) approach, business development, sales strategy, digital marketing strategy and project management.  He has been working with various senior executives and decision makers representing leading international companies providing them networking and benchmarking opportunities as well as best-tested solutions.